Fou de Paris
Upon the Seine, I watch the Eiffel tower's lights sparkle and gleam upon the riverside. I watch as clouds are indistinguishable from rooftops – as if the boulevards, the appartements and the pedestrians who zigzag across Rue Saint- Honoré – are all encased in a giant globe.
words EVANGELINA–ROSE
photography EVANGELINA–ROSE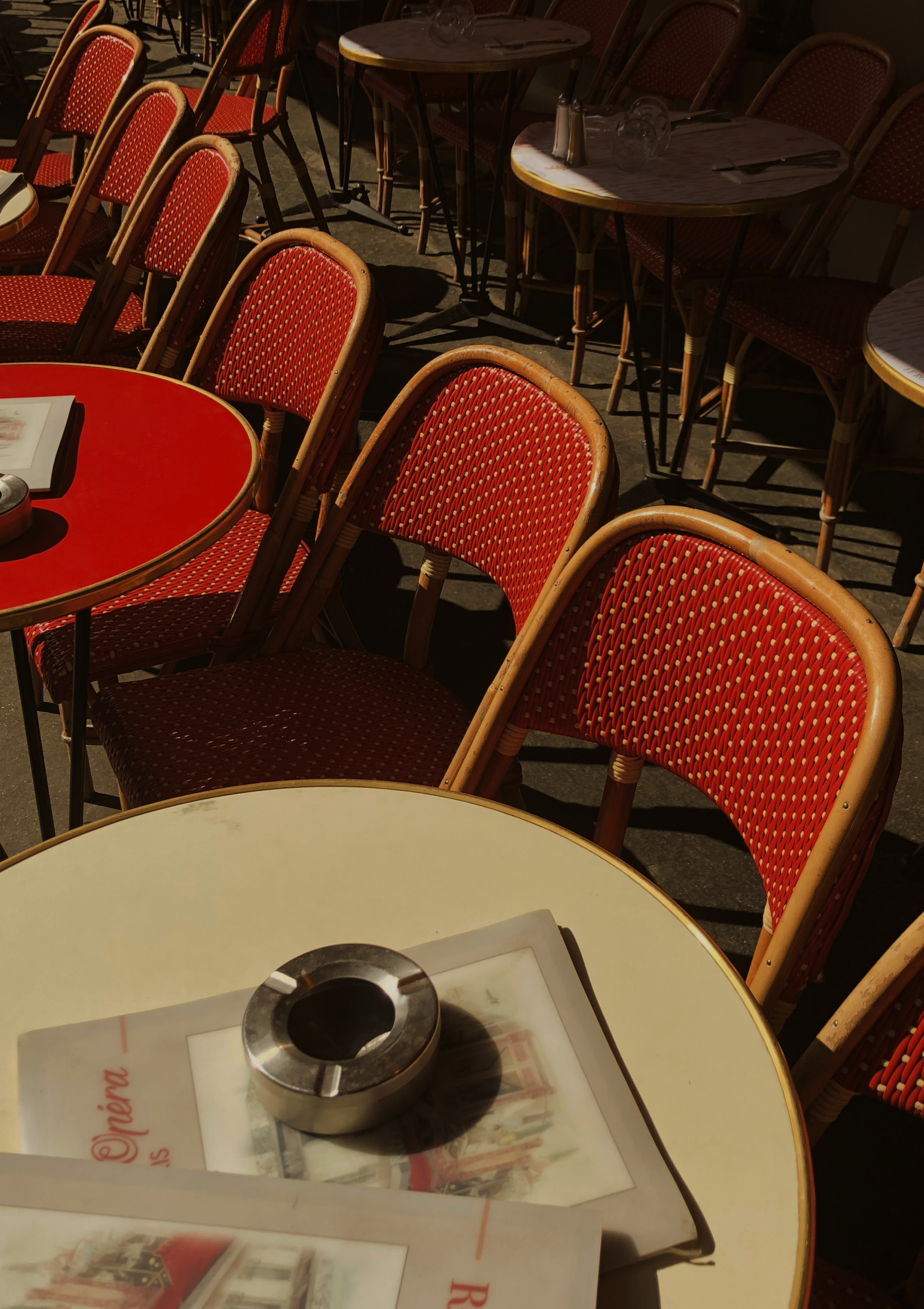 Parisians speak quietly yet so eloquently and the melodiousness of their language dances around my head like a beautiful piece of music. It's that indefinable aura that prompts the question – what's so captivating about Paris?